Country Profile — Brazil
Brazil is South America's most influential country, a rising economic power and one of the world's biggest democracies.
Over the past few years it has made major strides in its efforts to raise millions out of poverty, although the gap between rich and poor remains wide.
The exploitation of the Amazon rainforest, much of which is in Brazil, has been a major international worry, since the wilderness is a vital regulator of the climate.
A former Portuguese colony, Brazil has a highly diverse population, including indigenous Americans and the descendants of African slaves and European settlers.
Facts
Federative Republic of Brazil
Capital: Brasilia (largest city: Sao Paulo)
Population: 198.3 million
Area: 8.55m sq km (3.3m sq miles)
Major language: Portuguese
Major religion: Christianity
Life expectancy: 71 years (men), 77 years (women)
Currency: real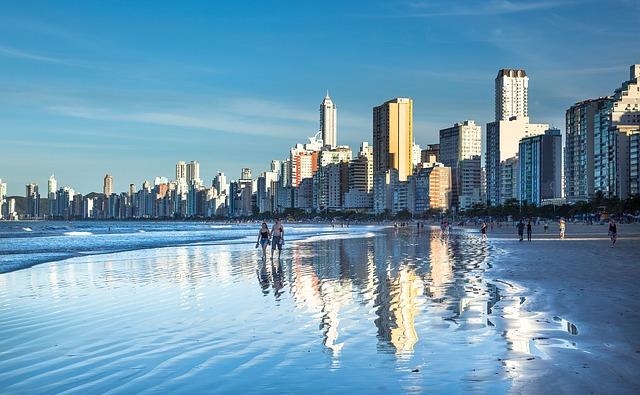 South America's biggest media market is home to thousands of radio stations and hundreds of TV channels. TV has long been the most influential medium.
Media ownership is highly concentrated. Domestic conglomerates such as Globo, Brazil's most-successful broadcaster, dominate the market and run TV and radio networks, newspapers and pay-TV operations.
Brazilian-made dramas and soaps - known as telenovelas - are aired around the world. Game shows and reality TV attract huge audiences.
The constitution guarantees a free press and there is vigorous debate in the media about politics and social issues.
However, politicians and powerful business owners have used defamation laws to stifle critical reporting, says the Committee to Protect Journalists (CPJ).
The CPJ says that in 2015 Brazil was the deadliest country in the Americas for journalists.
By 2016, 139 million Brazilians were online (Internetlivestats.com). Brazilians are among the world's top users of social media; Facebook is the leading social network.
Internet access is not generally restricted. However, the judiciary has grown "increasingly aggressive" in its attempts to regulate content, says Freedom House.
Source BBC
For more media information contact Yvonne Foster:
07752492816