Country Profile — Finland
After having lived for decades in the shadow of the Soviet Union, Finland is now well settled in the European Union.
Following its defeat at the hands of the Soviet Union in the Second World War, the country endured strong influence from Moscow during the Cold War, though retaining its sovereignty.
When the Soviet Union collapsed Finland joined the EU and is the only Nordic EU member to use the euro as its national currency.
The country spends heavily on education, training and research - investment which pays dividends by delivering one of the best-qualified workforces in the world.
Two pillars of the Finnish economy have been in serious decline in recent years: the timber industry, amid a drop in global demand for paper, and Nokia, once a source of national pride but which lost its spot as world leader in mobile phones in 2012, before its mobile phone unit was finally sold.
Facts
Republic of Finland
Capital: Helsinki
Population 5.4 million
Area 338,145 sq km (130,559 sq miles)
Major languages Finnish, Swedish
Major religion Christianity
Life expectancy 77 years (men), 83 years (women)
Currency euro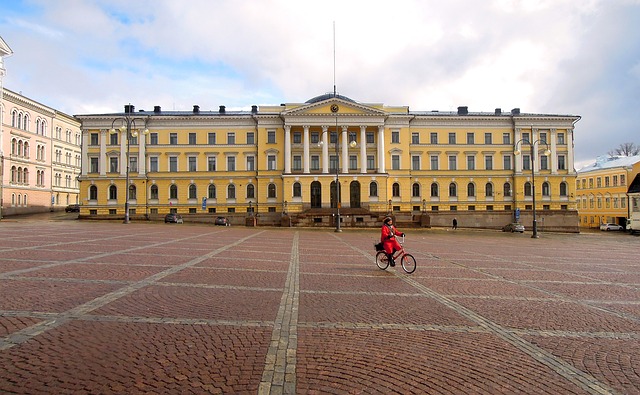 Finland's broadcasting sector is dynamic. Public YLE, funded by licence fees, operates radio and TV networks.
New stations compete in a market once dominated by YLE and established private broadcaster MTV. Pay-TV is provided by pan-Nordic operator Canal+.
Finnish law gives every citizen the right to publish printed material, and guarantees the right of reply. Newspapers are privately owned and reflect a range of political views. Finland came first in the 2013 Reporters Without Borders world press freedom index.
More than 4.7 million Finns were online by June 2012, a penetration rate of more than 89% (Internetworldstats.com). Finland has made broadband access a legal right for every citizen.
Source BBC
For more media information contact Yvonne Foster:
07752492816