Country Profile — Hungary
Hungary traces its history back to the Magyars, an alliance of semi-nomadic tribes from southern Russia and the Black Sea coast that arrived in the region in the ninth century.
After centuries as a powerful medieval kingdom, Hungary was part of the Ottoman and then Habsburg empires from the 16th century onwards, emerging as an independent country again after the First World War.
After decades under Communist rule, Hungary's status as a liberal democracy and member of the European Union has been questioned by the increasingly authoritarian actions of populist right-wing Prime Minister Viktor Orban.
A landlocked country, Hungary is home to Lake Balaton, the largest in central Europe, and to a large number of spa towns and hot springs.
Facts
Hungary
Capital: Budapest
Population 10 million
Area 93,030 sq km (35,919 sq miles)
Major language: Hungarian
Major religion Christianity
Life expectancy 71 years (men), 78 years (women)
Currency Forint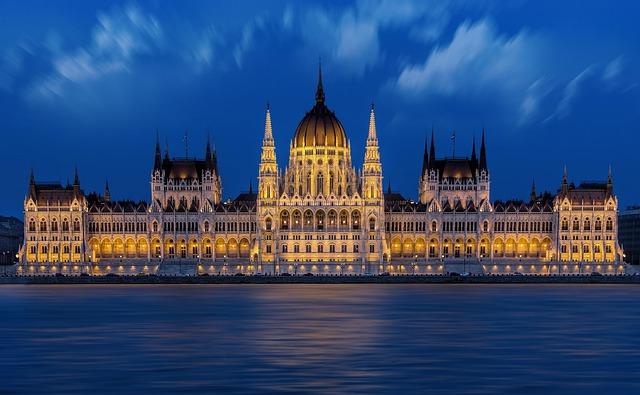 Since it returned to power with a sweeping two-thirds majority in 2010, Hungary's conservative Fidesz party has sought to tighten its control over the media, drawing criticism from advocates of media freedom and plurality.
Under a controversial media law introduced in 2011, a Media Council tasked with enforcing the new media legislation was created. Appointments to the Media Council are made by the Fidesz-dominated parliament.
Critics say that this new regulatory body has weakened the ability of state-financed media to act as an institution independent of the government, and has made it more difficult for journalists working in both public and private media to hold the government to account.
A new umbrella organisation for Hungarian public service media, the MTVA, was also set up in 2011. The MTVA is closely linked to the Media Council, as is the National Media and Infocommunications Authority (NMHH), established in 2010.
Since its re-election in 2014, Fidesz has also sought to extend its power over the private media sector, with wealthy Fidesz supporters either taking over existing media outlets or setting up new ones.
There were 7.5 million internet users by November 2015 (Internetworldstats.com).
Source BBC
For more media information contact Yvonne Foster:
07752492816